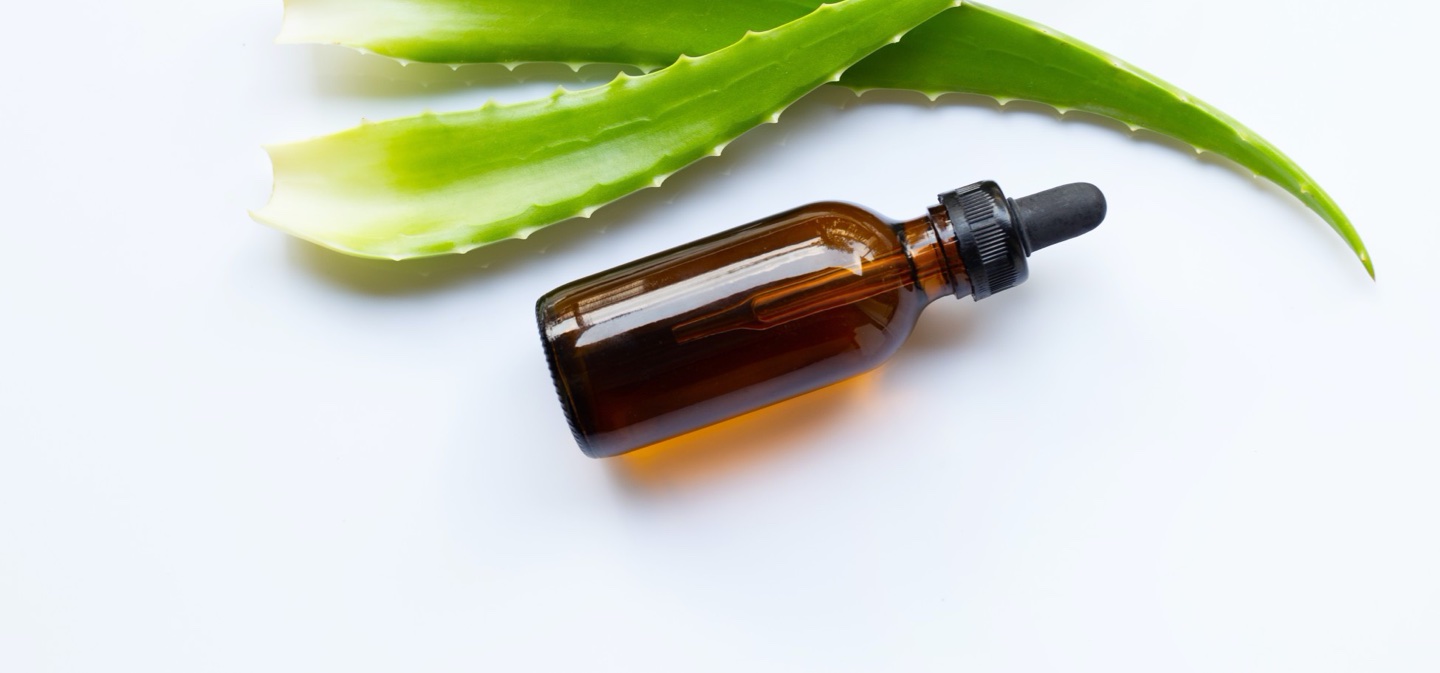 Little bit about us.
We take your hair care personally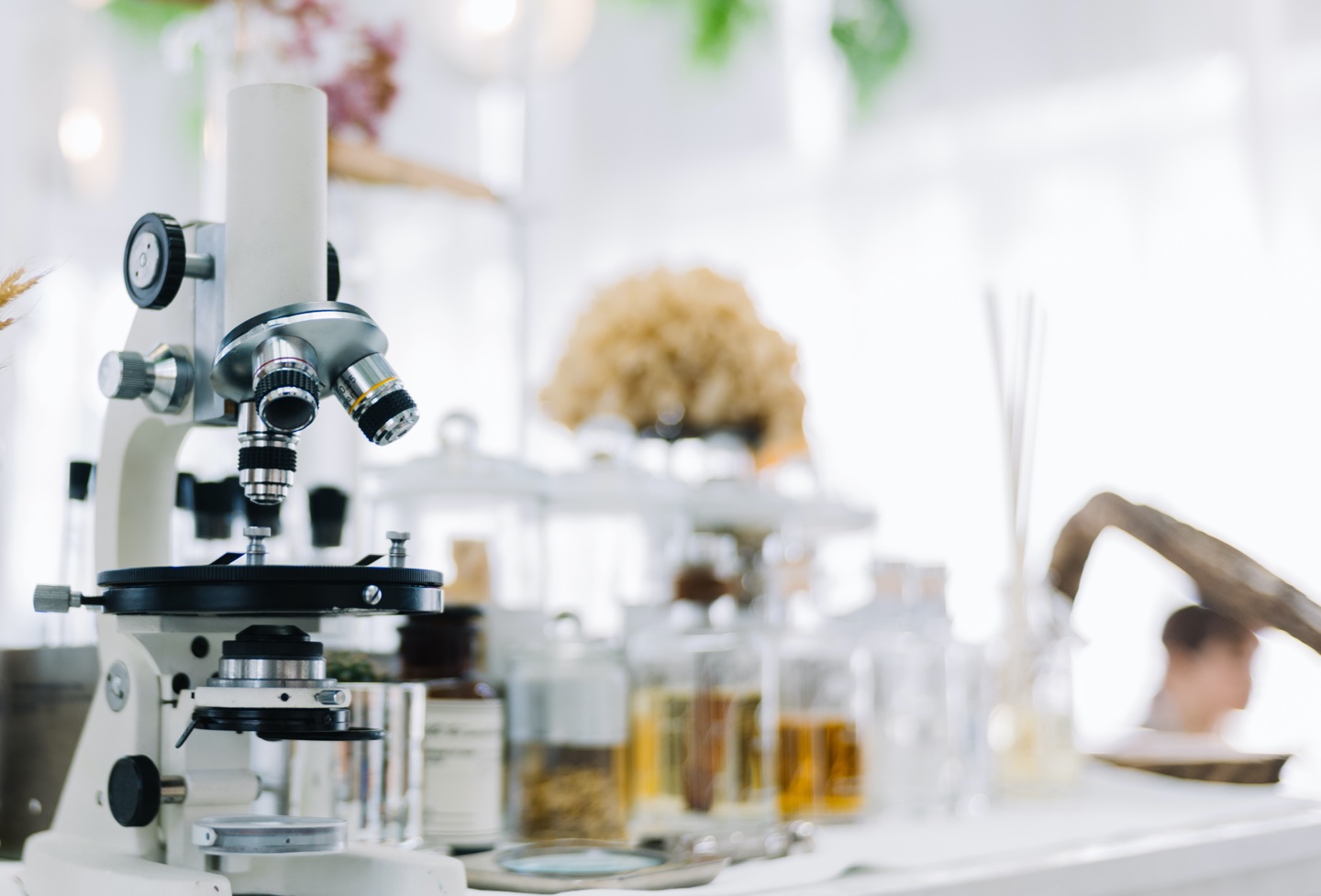 Regenix. Rooted in Science
We started Regenix more than 32 years ago in our Beverly Hills clinic. In fact, we've helped more than 500,000 men and women dealing with hair and scalp issues.
Our heritage is important because it illustrates the data we've harvested to continue improving our treatments - always using the latest scientific breakthroughs in plant-based biopharmaceuticals
We learned that treatments have to be customized and based on hair microanalysis by a trained specialist. There can be hundreds of possible combinations of our naturally derived liquid bio-pharmaceuticals for any one client.
Today, Regenix is an online operation because we can help more people globally. We figured a way to take our in-clinic, white glove service and do it online – delivered right to your door. And it begins with our Starter Kit.
We are always here to chat and offer free advice so you're comfortable with our treatments and how it works. We actually encourage it. We can via Facetime, Zoom – whatever works for you. Call us at 310-358-8888 or email here to set up an appointment.