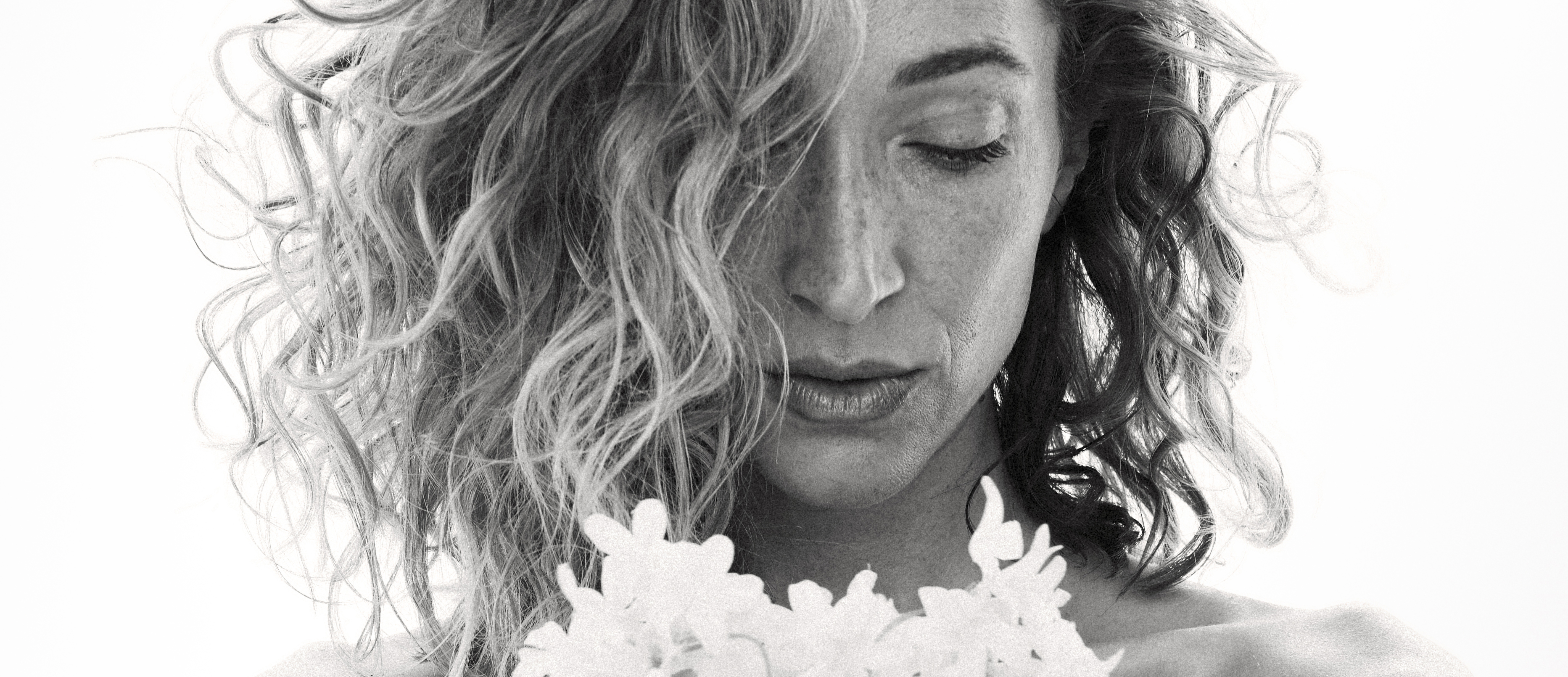 Regenix.
Rooted in Science.
We started Regenix more than 32 years ago in our Beverly Hills clinic. In fact, we've helped more than 500,000 men and women dealing with hair and scalp issues.
Our heritage is important because it illustrates the data we've harvested to continue improving our treatments - always using the latest scientific breakthroughs in plant-based bio-pharmaceuticals.
We learned that results are enhanced when treatments are customized and based on Hair Microanalysis by a trained specialist. There can be hundreds of possible combinations of our naturally derived liquid bio-pharmaceuticals for any one client.
Today, Regenix is an online operation which enables us to help more people globally. We developed a way to take our in clinic white glove service and provide it online– delivered right to your door. And it begins with our Starter Kit.
We are always here to chat and offer advice so you're comfortable with our treatments and how it works. We actually encourage it. We are available via Facetime, Zoom – whatever works for you. Call us at 800-REGENIX (734.3649) or send us a message via our contact portal.
ROOTED IN SCIENCE NO HARSH CHEMICALS PLANT-BASED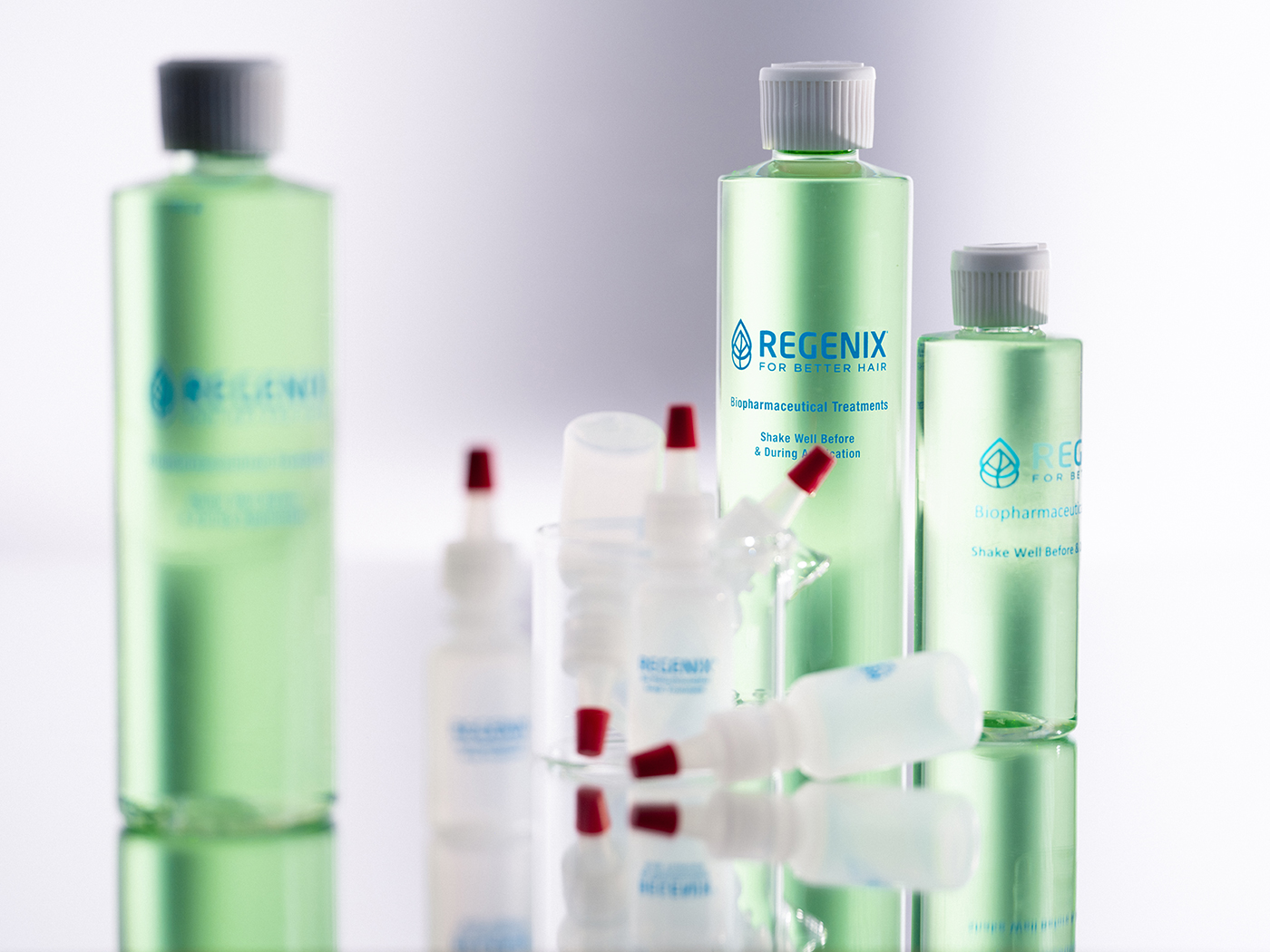 Our ingredients are Bio-Pharmaceuticals which contain vitamins, minerals, plant extracts and essential oils. We have hundreds of potential combinations. Each formula is tailored to you because no two scalps are alike.
Rooted in Science
Regenix was headquartered in the Cedar Sinai Medical office towers for more than 25 years. The research information that was gathered through in-clinic case studies over the past three decades has been used to continuously develop both our treatments and hair therapy products.
No Harsh Chemicals
As a direct result of a close association with cancer survivors, we have removed any harsh chemicals from our products. Many hair products are loaded with ingredients that are synthetically derived and can potentially cause hair fallout. Ours are free of: SLS, Sulfates, Parabens, Phthalates, synthetic fragrances, dyes, TEA, MEA, DEA, Formaldehyde & GMOs.
Plant-Based
Regenix bio-pharmaceutical treatments are derived from nature, using ingredients such as Saw Palmetto Berry extract, Witch Hazel, Capsin and Horse Tail. Even the surfactant (cleanser) used in our shampoo is developed from olive oil. Our fragrance is non synthetic, it comes from essential oils like Lavender and Rosemary, which also provide a stimulating effect.
Guaranteed
The Regenix Starter kit comes with a 30-day money back guarantee. If you are not happy with your scalp conditions within 30 days of use, send the remainder of the kit back to us for a full refund.