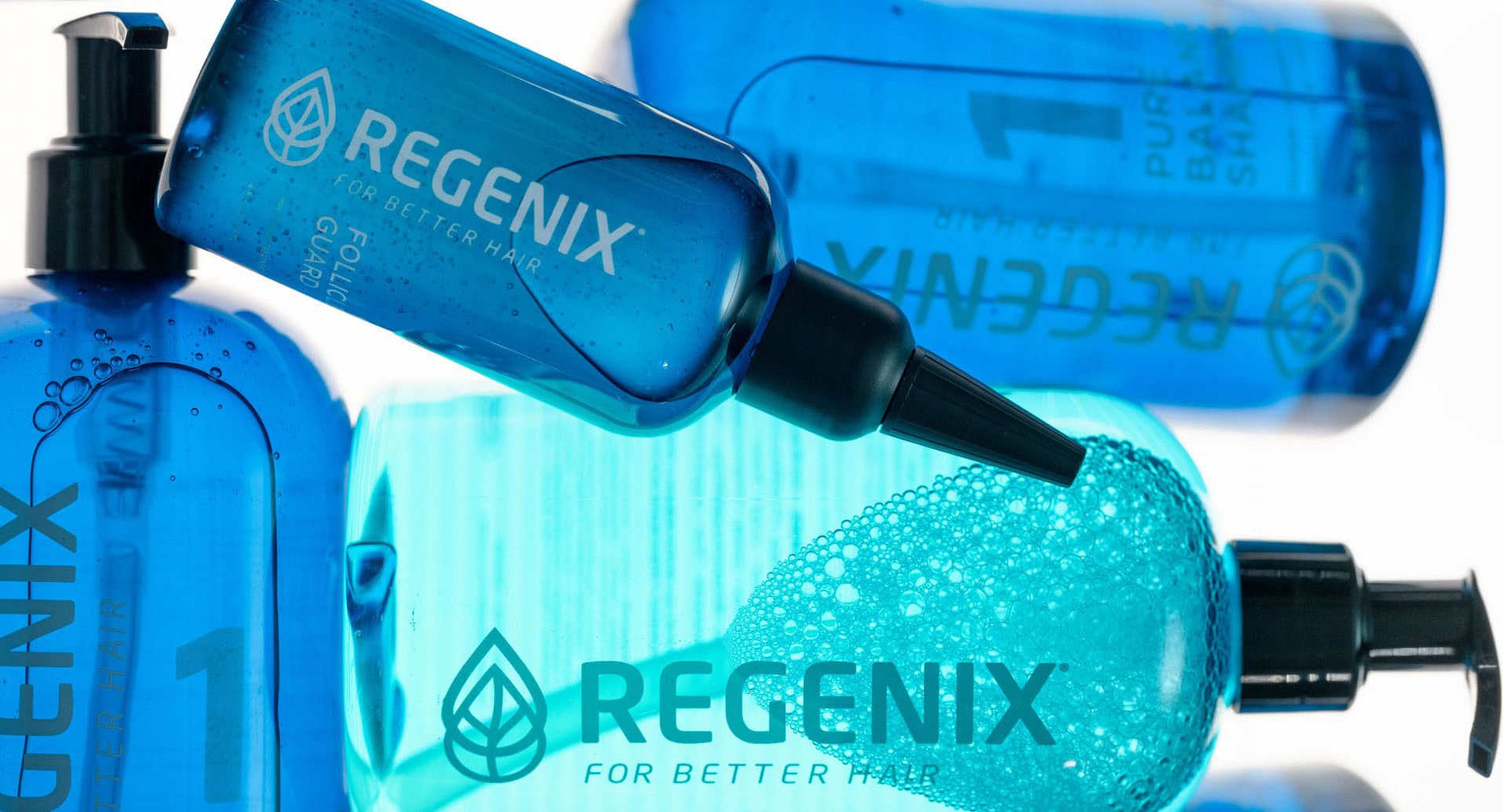 CUSTOM FORMULATED. DRUG FREE. PLANT-BASED SCIENCE.
Our mission is to restore confidence in your hair, from the inside out.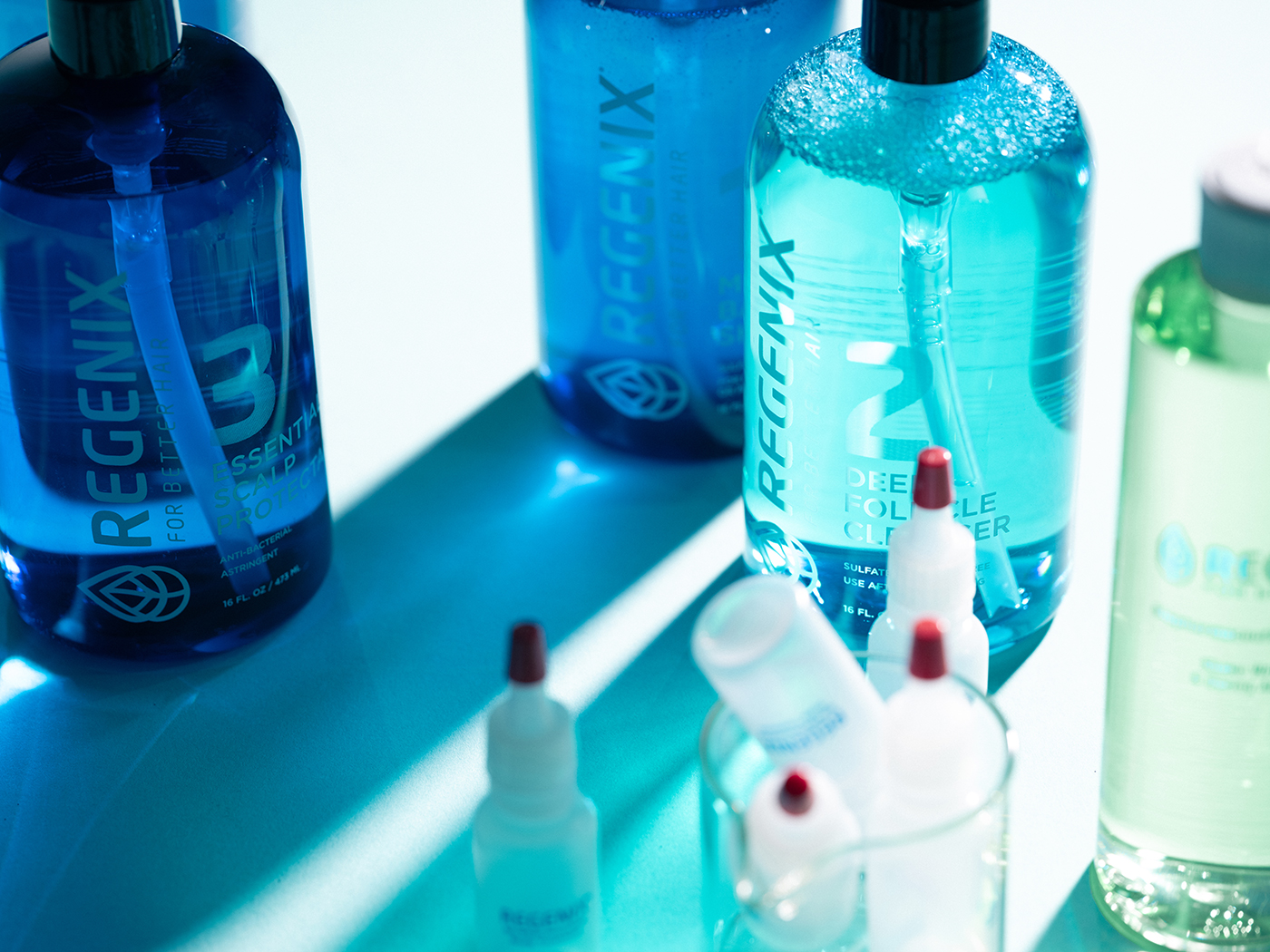 It's True. No two scalps are alike
Each scalp is unique and there are many factors that contribute to hair and scalp issues. Hair Microanalysis gives Regenix hair specialists the ability to identify the specific nature and severity of your problem, which enables us to formulate a custom treatment plan that is designed to work for your specific needs. Whether you are dealing with dryness, oiliness, flaking dandruff or experiencing hair loss, the Regenix program is designed to provide a solution that will work for you!
The Plan.
01. We ship you your Starter Kit* (30 day supply) including a hair sample chart and questionnaire with instructions on how to mail us a hair sample for hair microanalysis.
02. Your personal hair specialist will send your anlaysis results and outline your treatment plan.
03. Your hair specialist will custom formulate a three month supply of treatments to start Stage 02.
04. After three months, we'll check your hair again to see if you're ready to start Stage 03.
CLEANSE. CONDITION. RESTORE.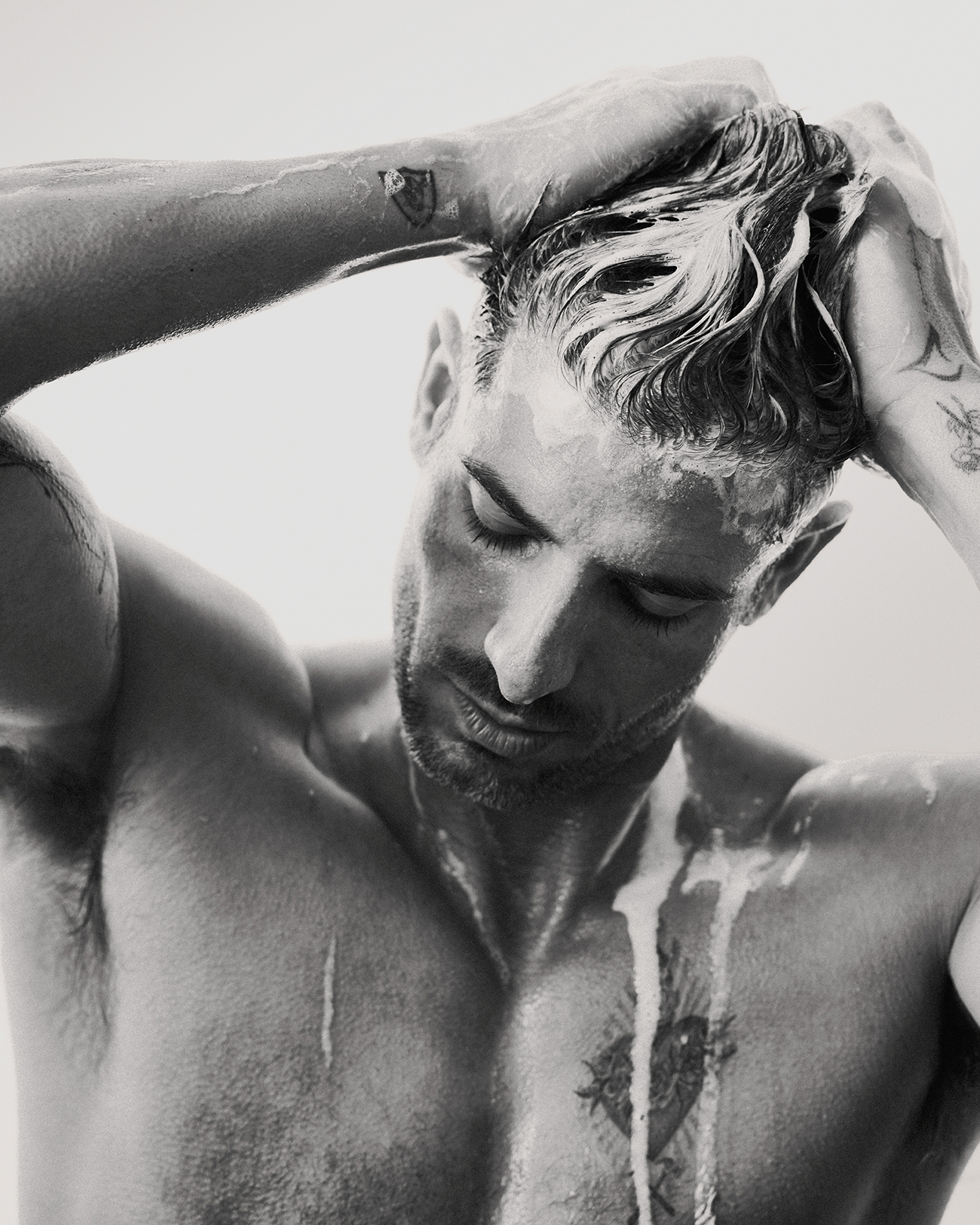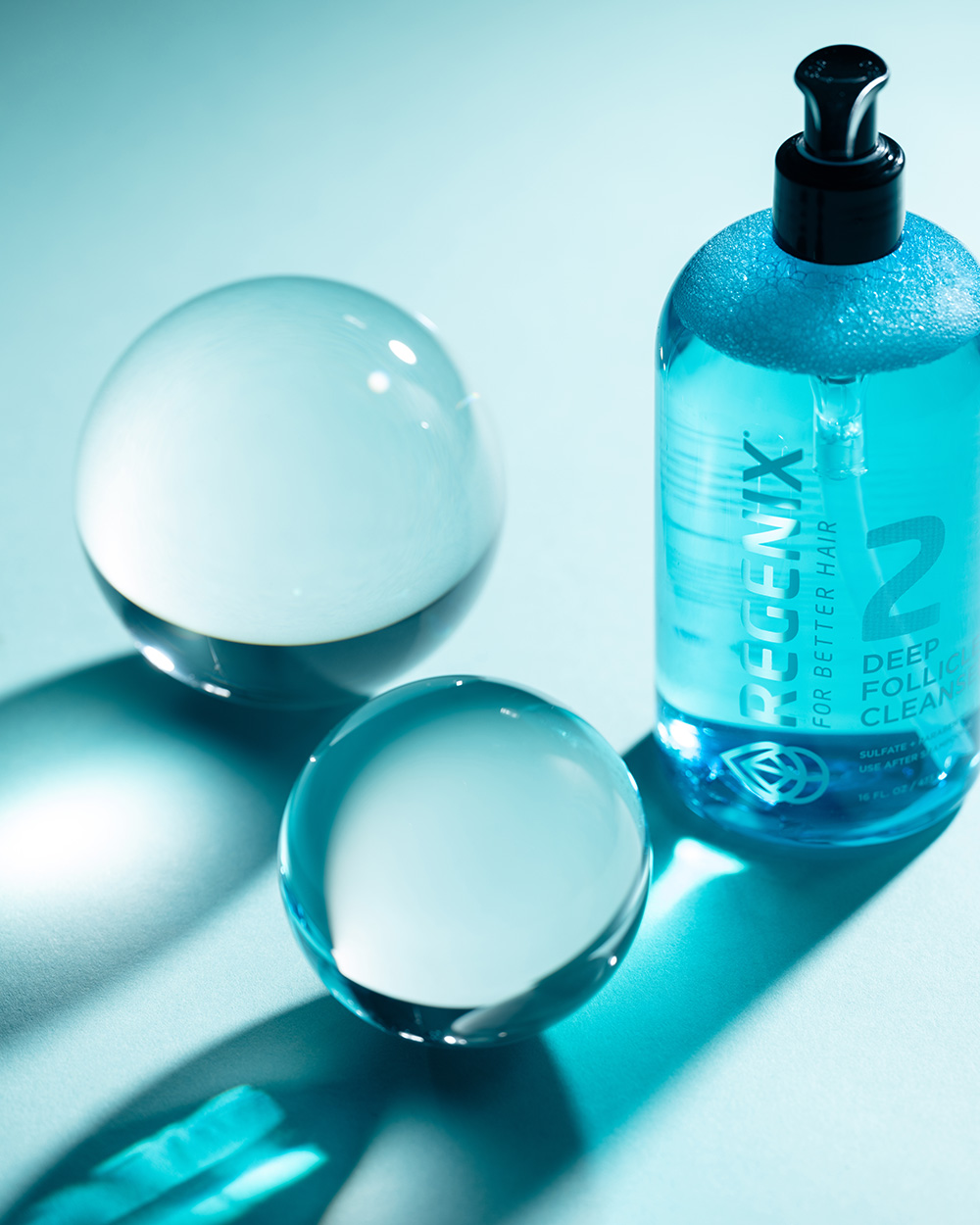 At Regenix we believe that nature provides the best ingredients for healthy hair. That's why we've developed a line of all-natural hair therapy products that are designed to cleanse, nourish, and protect your hair without harsh chemicals or synthetic ingredients. Safe for processed and colored hair.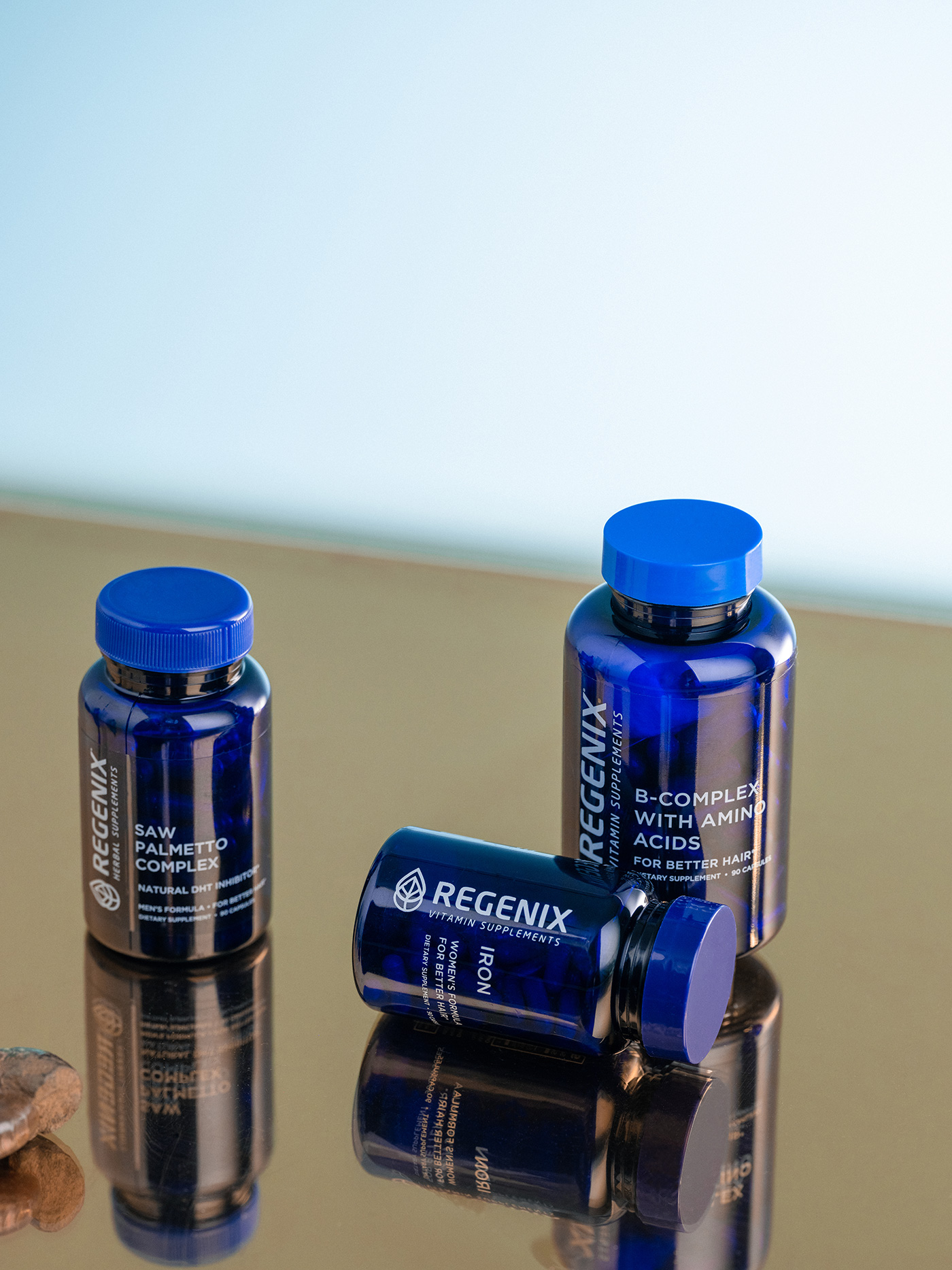 NOURISH & Replenish
Our line of nutritional supplements is designed to work synergistically with the Regenix treatment program, maximizing your potential for strong, healthy hair.
AT OUR ROOTS
We've been researching and developing solutions for hair thinning for over 30 years.
Unlike over-the-counter products, we go deep. Like under the scalp deep.
The Regenix System has no drugs, potential side effects or harsh chemicals and you do not become reliant on treatments to maintain your results.
Our clients see results in as little as three to six months. See for yourself.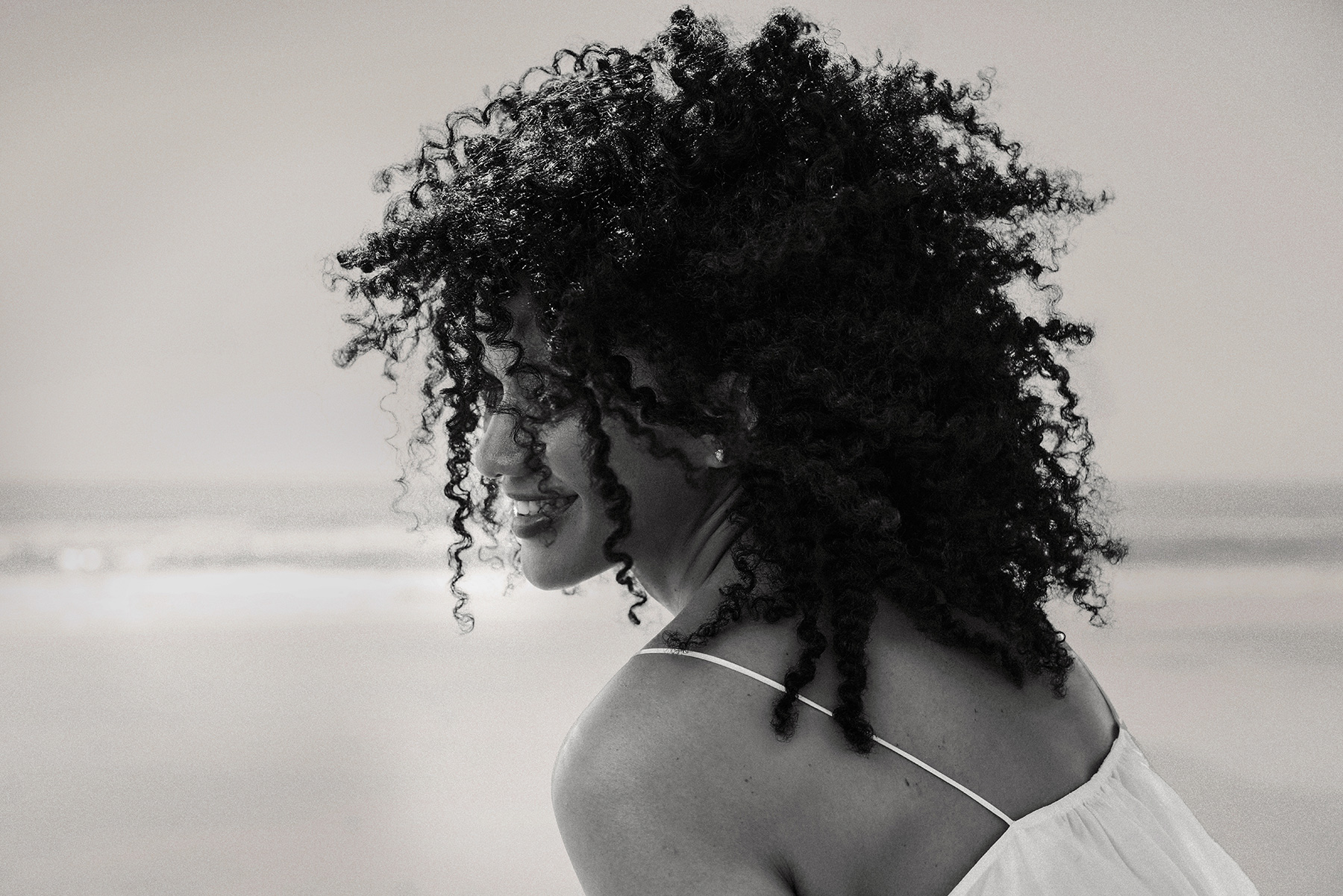 Learn Why your Hair is Thinning and How to Treat it.
No harsh chemicals. Plant-based bio-pharmecuticals.